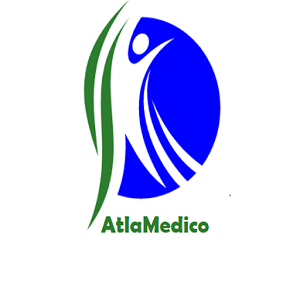 Atlamedico Techsolutions
Pvt. Ltd.
Portable and affordable Critical Patient Monitoring Device.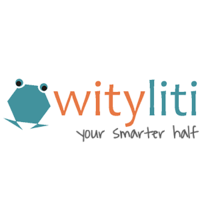 Wityliti Automation &
Solutions Pvt. Ltd.
IoT based Automation Solutions.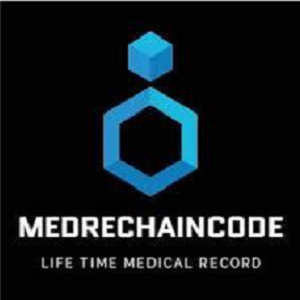 Tarudhairya Digtial
Pvt. Ltd.
Blockchain based citizen health Journey Platform.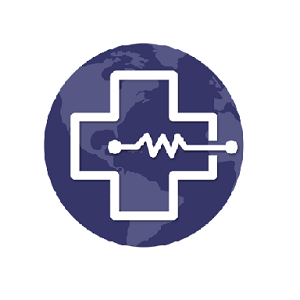 Smart healthcare service for rural as well as urban areas.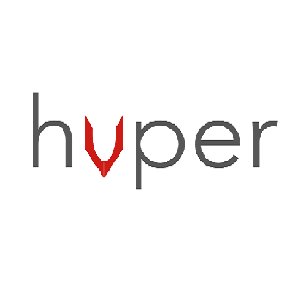 AI-powered cameras to keep you and your loved ones safe! RBMEDUTECH INDIA
Pvt. Ltd.

Create a holistic fitness, occupational health evaluation self-service platform

Posture correction device with gensture input computer peripheral.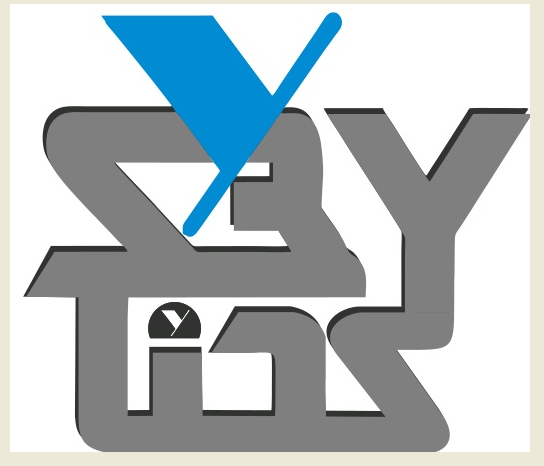 Sybylline Robotics
Pvt. Ltd.
Robotic Home, Hotel and Hospital Cleaning Solutions.