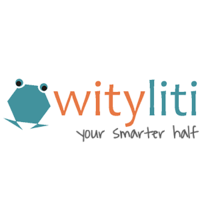 Wityliti Automation &
Solutions Pvt. Ltd.
IoT based Automation Solutions.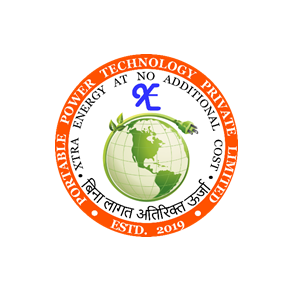 Portable Power
Technology Pvt. Ltd.
Complete Battery Management Systems (BMS)] at Cell & Battery Pack Levels.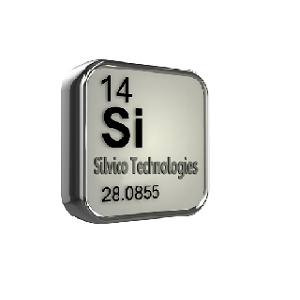 Silifarm Technologies

Pvt. Ltd.
Portable and affordable Critical Patient Monitoring Device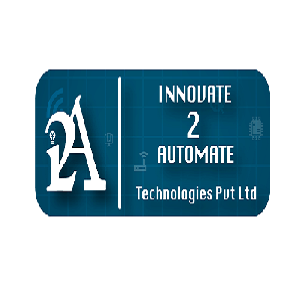 Innovate2automate
Technologies Pvt. Ltd.
Quickly adaptable IOT and automation platform.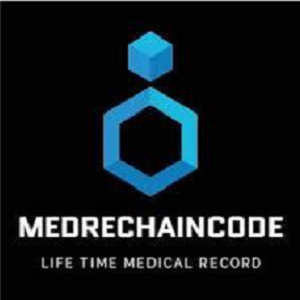 Tarudhairya Digtial
Pvt. Ltd.
Blockchain based citizen health Journey Platform.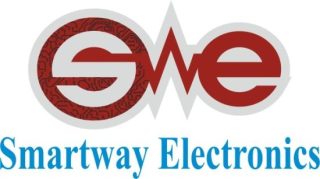 Smartway Electronics
Pvt. Ltd.
Development of Smart Board for Smart class solution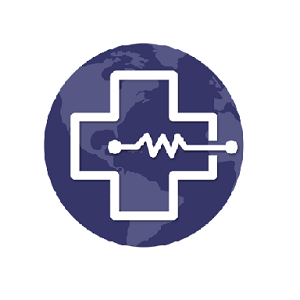 Smart healthcare service for rural as well as urban areas.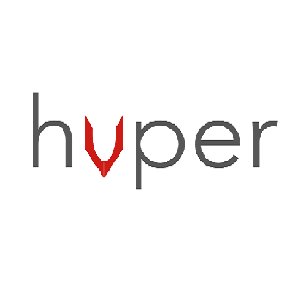 AI-powered cameras to keep you and your loved ones safe! RBMEDUTECH INDIA
Pvt. Ltd.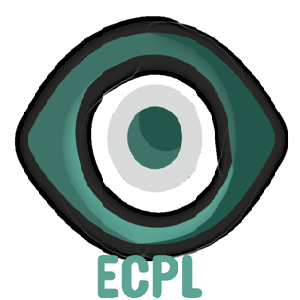 Electro Curietech
Pvt. Ltd.
Development of Portable Cataract Detection System.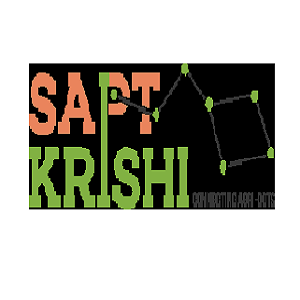 SaptKrishi Scientific
Pvt. Ltd.
Preservation of Food & Vegetable using pseudo climate and energy saving technology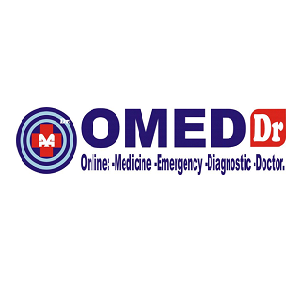 Amjad Ali Healthcare
Pvt. Ltd.
Dr Telemedicine on a Bike which can be booked on OMEDDR App.

Create a holistic fitness, occupational health evaluation self-service platform

Posture correction device with gensture input computer peripheral.

Skugal Technologies
Pvt. Ltd.
Bussines plan inspired by Artificial Intelligence and machine learning, combining them with cloud computing to solve problem in education sector.

Capture Accurate Insight from every shopper at the entrance of the product.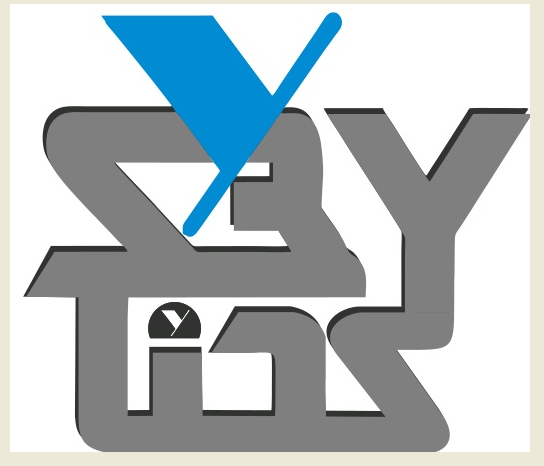 Sybylline Robotics
Pvt. Ltd.
Robotic Home, Hotel and Hospital Cleaning Solutions.

Device to analyze properties of urine for health monitoring.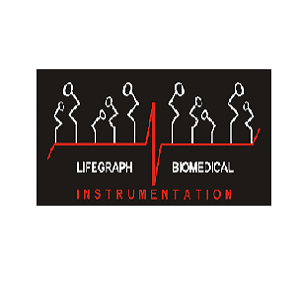 Lifegraph Biomedical
Instrumention Pvt. Ltd
Remote Drip Infusion Monitoring Systems for Hospitals.
Scraptechies Solutions
Pvt. Ltd
Development of advanced surveillance Products.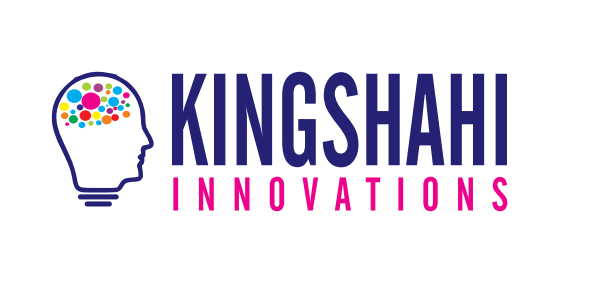 KINGSHAHI INNOVATIONS
Pvt. Ltd
Invesilius Ortho
Pvt. Ltd.